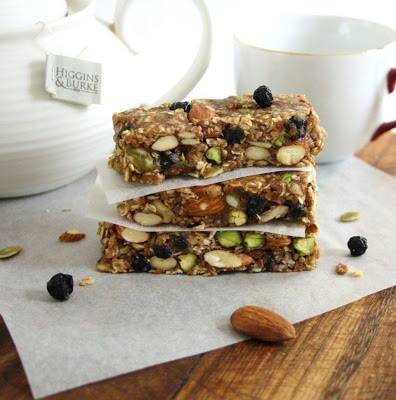 Even under the least desirable conditions (rain, snow, sleet, ice, and let's not forget those – 40 C wind chill temperatures), I always come back to thinking that walking my dog first thing in the morning is pretty much the best possible way to start the day.
An ideal opportunity to welcome the new and rinse out the old before the chaos of the inevitable takes over and the monkey mind sets in.
And this time of year, well, it's hard not to be in love with the outdoors. Everything is lush, fresh and inviting.   Flashes of life and color on every corner.
Even our cat is getting in on the action!  Our frolicking feline will actually walk to the park with us (au naturel) and hang out while we throw balls with our dog. Then, unprompted, he makes the pilgrimage home, several blocks, turns and obstacles away. Considering most cats have a brain the size of an edamame bean, I find it rather remarkable.  The sense of direction, the desire to socialize, the ability to navigate. It's mysterious and miraculous to me all at once.  Cats are utterly cool creatures.
Here's to your morning glory!
Blueberry Bliss Breakfast Bars
Blueberry Bliss Breakfast Bars (No Bake, Vegan, Gluten Free, Naturally Sweetened)
1 + 1/2 cups 100% pure, uncontaminated, rolled oats***
3/4 cup whole almonds
Heaping 1/2 cup dried blueberries
1/2 cup pistachios
1/3 cup ground flaxseed
1/3 cup walnuts
1/3 cup pepitas
1/4 cup sunflower seeds
1/3 cup pure maple syrup or honey
1/4 cup unsweetened apple sauce
1 cup almond butter
Serving: Makes 16 bars
Notes:
Substitute any nut/seed of choice or dried fruit as desired.  Sliced apricot, cranberries, cherries, dates & fig are all delicious here.
***Pure oatmeal does not contain gluten however many commercially sold oats do due to cross-contamination issues. If you are gluten sensitive or have celiac disease, be sure to seek out certified 'gluten-free' oatmeal.
Directions:
Line an 8″x 8″ (or so) baking pan with parchment or wax paper such that the paper hangs over the edges (the pan I used is 7″ x 10″).
Combine the first 8 ingredients in a large bowl and mix to combine.
Add maple syrup or honey and apple sauce and mix to combine.
Add almond butter to mixture and mix until combined.
Place batter in prepared pan pressing down firmly with palm of hands (or mini-roller if you have one) and distributing as evenly as possible.
Allow pan to sit in freezer for approximately 1 hour.
Remove pan from freezer. Lift singular slab from pan by lifting up on paper. Set slab down and gently peel paper away.  Slice slab diagonally into 8 long bars and then cut each long bar in half to create a total of 16 bars.  I find these bars keep best in a sealed container/bag in the freezer.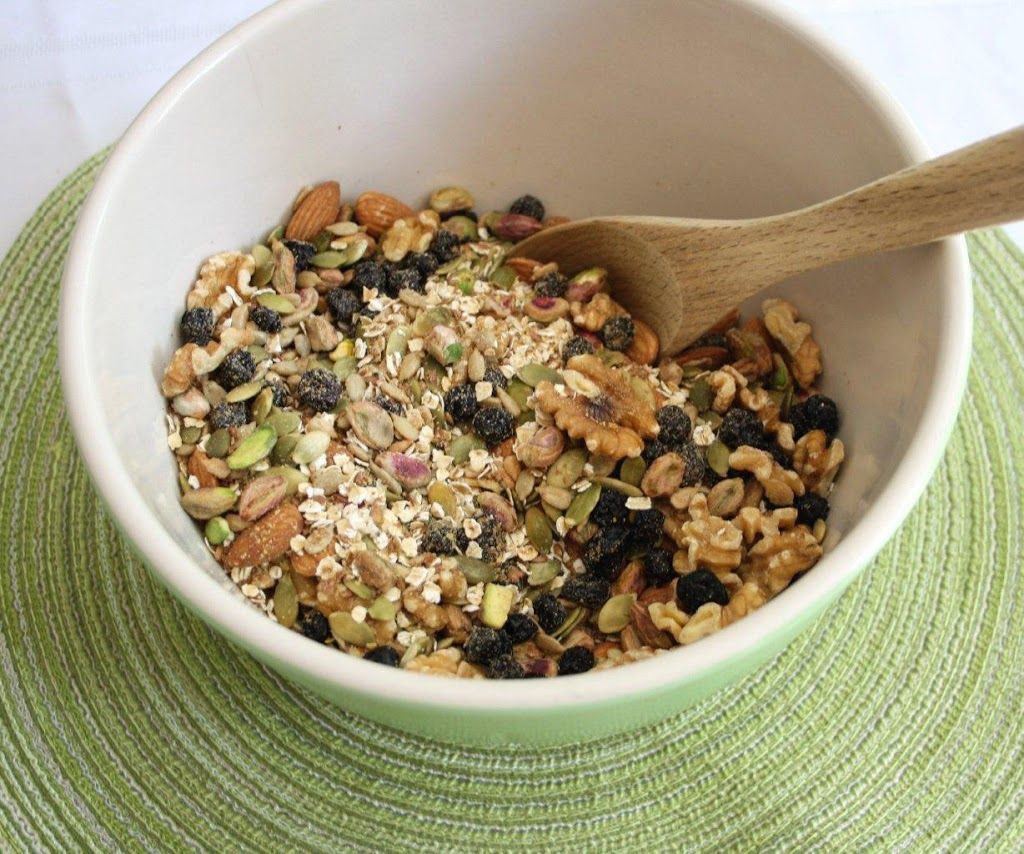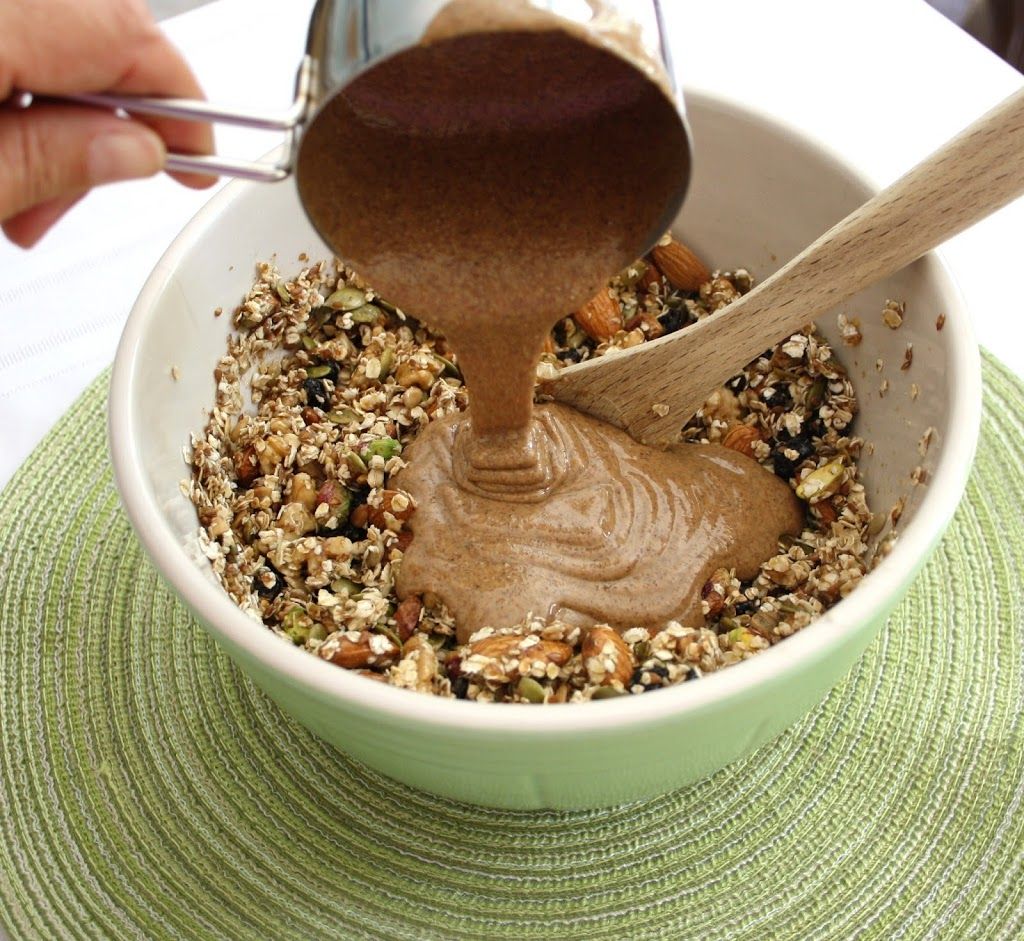 Try not to eat all the batter!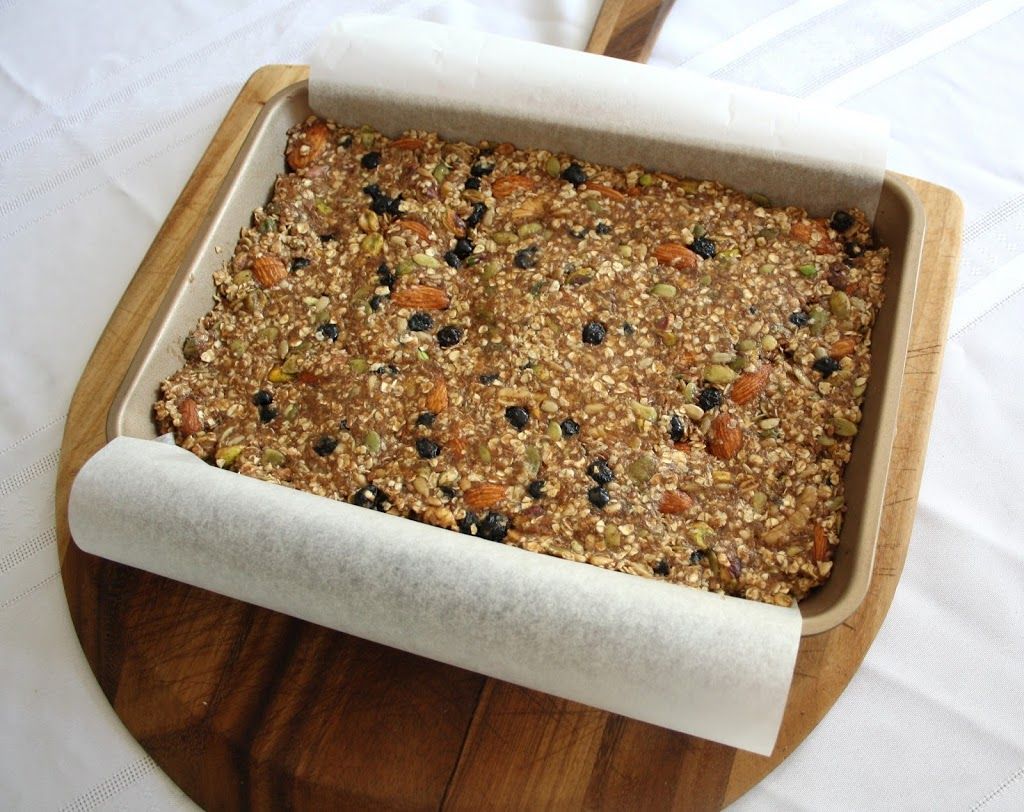 Press down firmly so that everything sticks together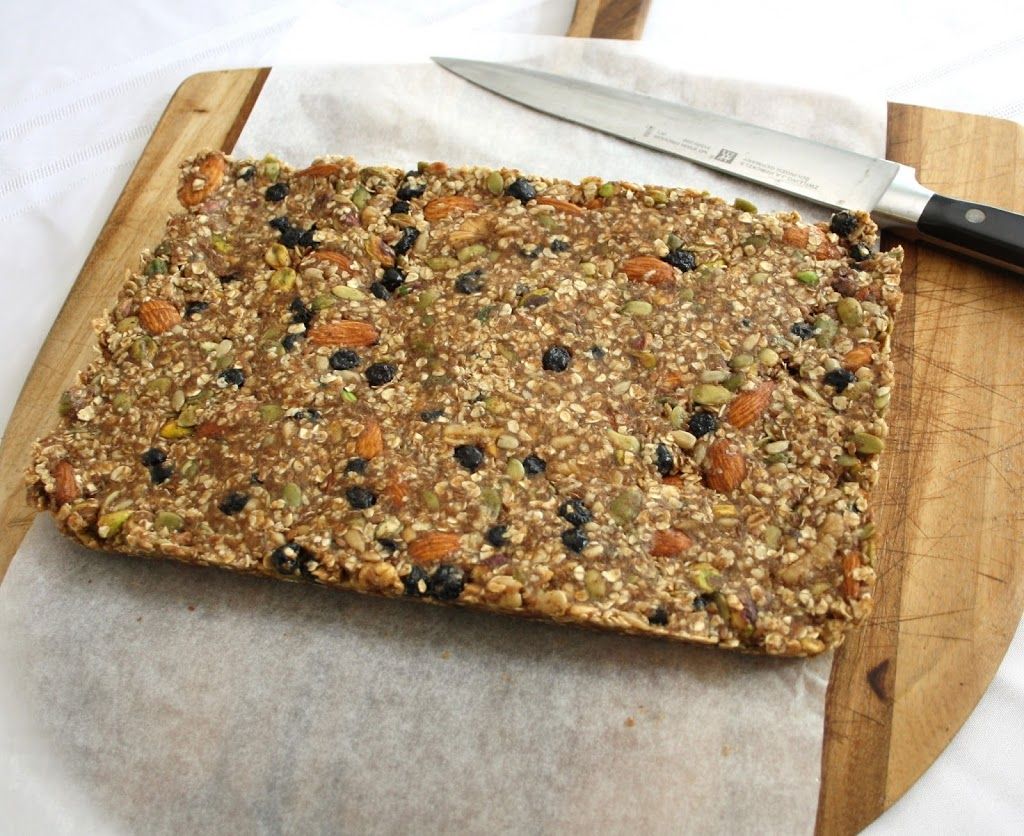 Voila! your slab ready to be cut into bars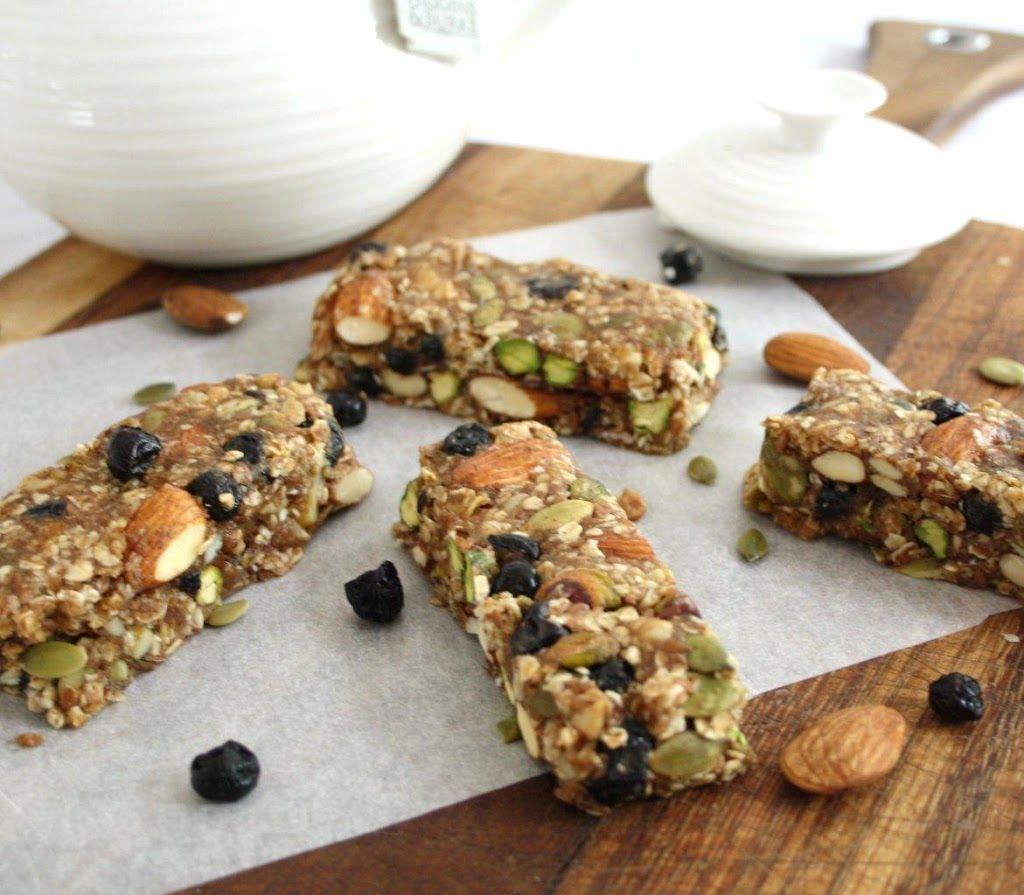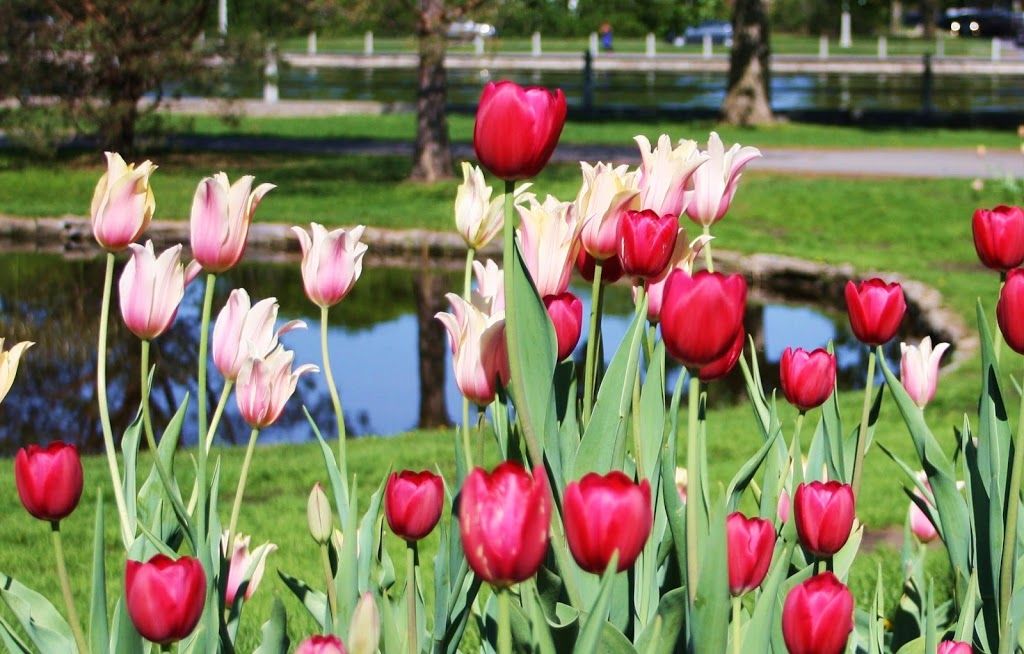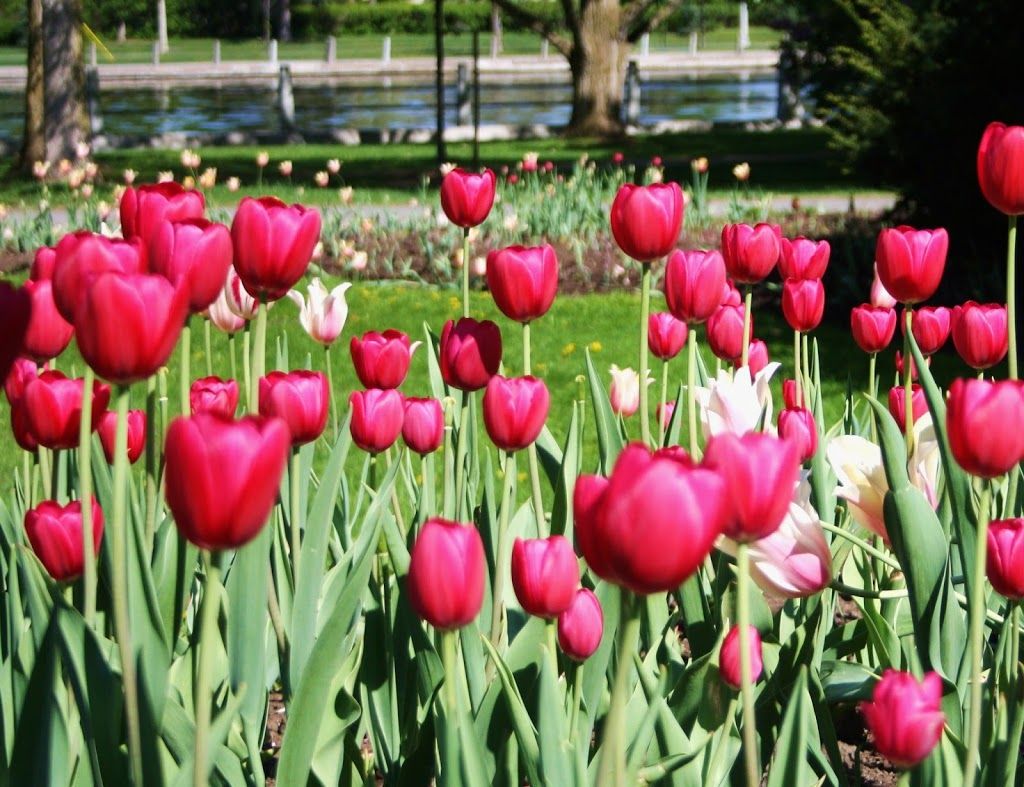 In 1945, the Dutch Royal Family s
ent 100,000 tulip bulbs 
to Ottawa 
in gratitude for 
Canadians 
sheltering Princess Juliana and her daughters 
during the Nazi 
occupation of the Netherlands